Family Notes - March 2011
This is a sample of the information provided to members of the P*rr*tt Society in the March 2011 edition of Family Notes. Family Notes is a 56-page printed magazine that is distributed to society members every quarter.

Emma Parrott - Convicted felon
I am a great believer that the 'Good old Days' never were. If proof were needed, take the case of Emma Parrott who on 13 Feb 1883 was convicted of 'Unlawfully receiving a certain dress piece and a piece of lining knowing the same to have been obtained by false pretences'. Found 'Guilty' she was sentenced to 5 years penal servitude - yes, that's not a misprint, 5 years! She was detained in Woking convict prison but was release on licence a little over a year after her conviction. The address to which was to go was Rowele's Court, Chapel Street, Stroud, Gloucester. Her next of kin, however, was stated to live in Lambeth, Surrey. At the same assizes her name was linked to John Smith who was charged with 'larceny and former conviction of felony'; he too was sentenced to 5 years imprisonment.
Emma's picture appears below; the prison jacket she is wearing looks uncomfortable and possibly too big for her. Emma's history has not been researched; however one possibility is that she may have been the wife of John Parrott (b.c.1836), a bricklayer. The 1871 census of Lambeth describes this Emma as Lambeth born and aged 26, so born about 1845.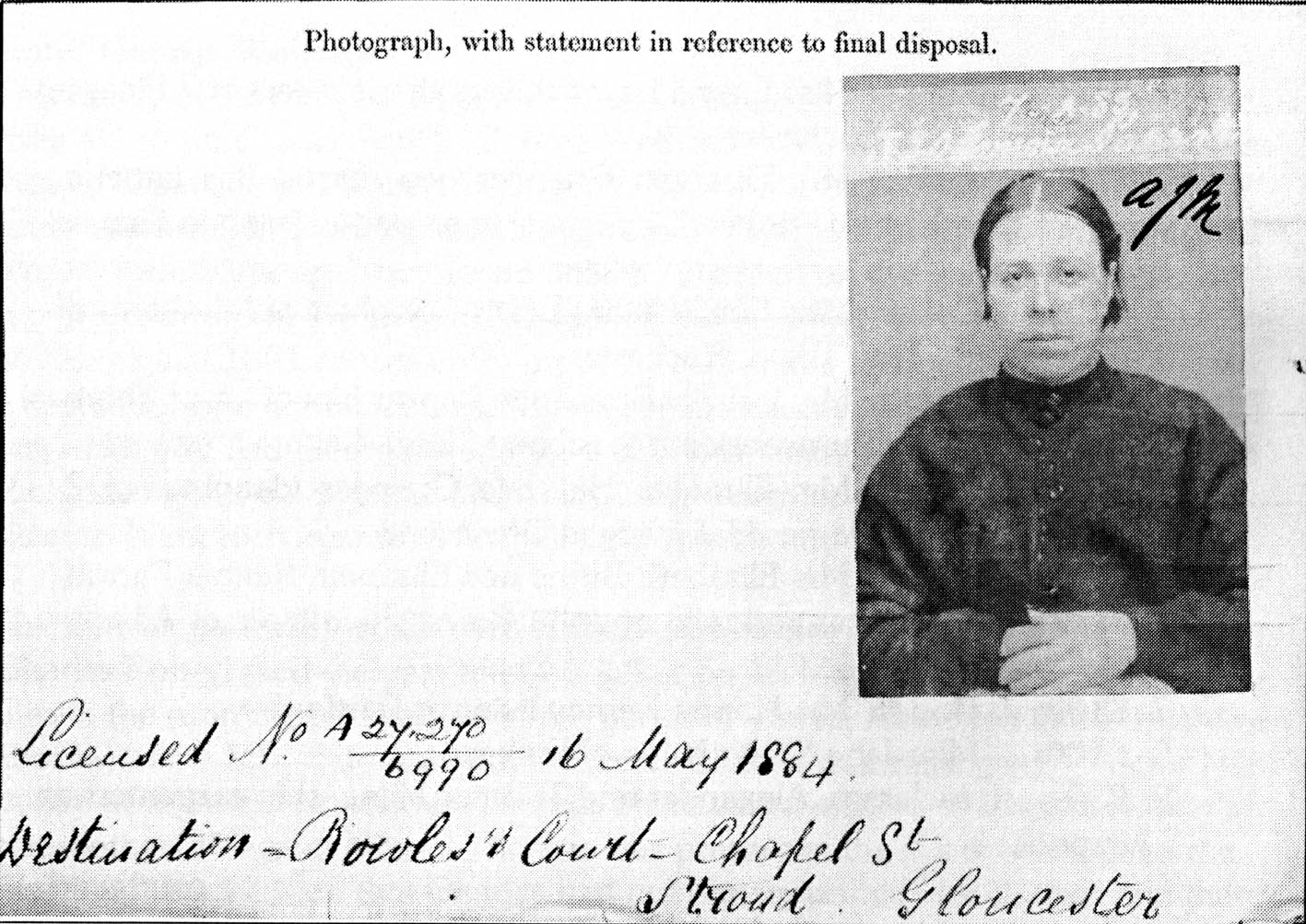 The Parrott Rifle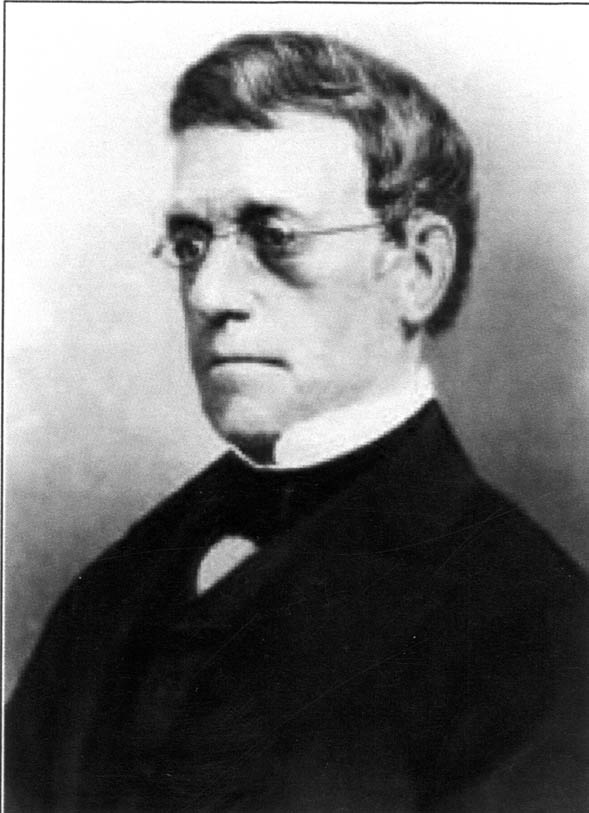 Robert Parker Parrott was born on 5 Oct 1804 in Lee, New Hampshire, USA and died at Cold Spring on 24 Dec 1877.
He joined the army but resigned in 1836 and became the Superintendent of the West Point Iron Foundry in Cold Spring, New York. He created what became known as the 'Parrott Rifle' (actually an artillery piece) in 1860 and patented it in 1861. It became the standard artillery weapon for both sides in the American Civil War which was just starting.
It was produced in 10 pounder and 20 pounder models for the battlefield and as large as 200 pounder for use in fortifications. Easily identified by the reinforcing band around the breech, it appears in hundreds of photographs taken during that devastating conflict.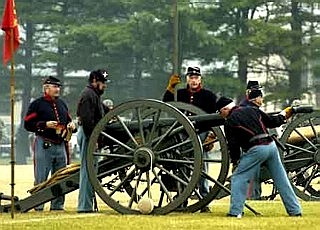 A P*RR*TT PHOTO GALLERY
| | |
| --- | --- |
| Meda Perrott posing for the photographer in the 1880s. She was born in 1882 in Calfornia, daughter of Charles E. Perrott (1849-1944) and Ada F. Cootey (b. 1859). Her parents married in 1880 in San Francisco and although we don't have the full details it seems likely that Meda married a Mr. Dickerson. Do you know more? | |
| | James Parrett, born 1849 in Rotherhithe, East London, photographed at the studio of C. Herman, 72 Church Street, Frankfurt House, Camberwell Green, London. He is thought to have married Elizabeth Jane Jackson (born 1847 in Manchester) but the record of this marriage has not yet been found. The couple had at least 10 children. James was a son of Thomas and Mary Ann Perrott. |